Here's What You Need to Know About the 2018 Volkswagen Tiguan
January 12 2018, Owen Sound Volkswagen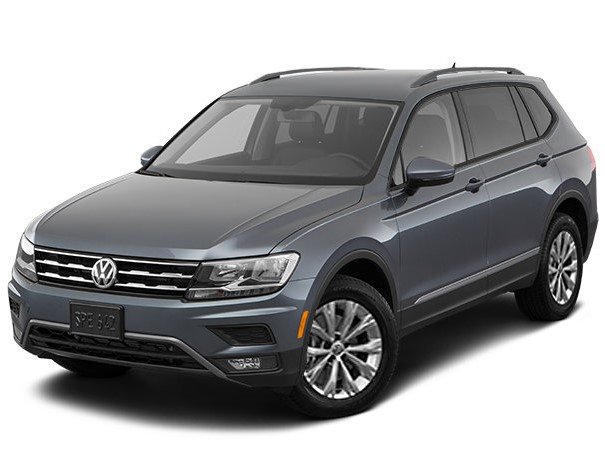 The brand new 2018 Volkswagen Tiguan is now available in Canada after having been completely redesigned last year. Featuring a lot more interior space, the latest in safety and connectivity technologies, a refined and elegant design, and a wide range of trims, the new 2018 Tiguan has plenty to offer. Here's what you need to know about Volkswagen's latest compact SUV.
More Interior Space
The previous Volkswagen Tiguan had a lot going for it, but one thing that it may have lacked compared to its competition is interior space. Volkswagen took drastic measures for 2018 to ensure that the Tiguan was not only more spacious, but ultimately one of the most spacious in its class. The new 2018 VW Tiguan features more than 1,000 litres of available cargo space with all seats in place, and more than 2,000 litres with the rear seats folded.
This is made possible by an extended wheelbase that increases interior volume by 60% compared with the outgoing model.
More Powerful
There is only one available engine in the 2018 Volkswagen Tiguan, but it's really all you need with its combination of performance, efficiency, and refinement. The turbocharged 2.0-litre four-cylinder engine available in the new Tiguan boasts 184 horsepower and 221 pound-feet of torque. That makes it one of the most powerful in its segment, and with an average fuel economy rating of less than 9.0 litres per 100 kilometres, it is also one of the most fuel-efficient.
More Passengers
Earlier, we discussed the extended wheelbase on which the 2018 Volkswagen Tiguan is built. Along with more interior space, the new Tiguan is also one of the few compact sport utility vehicles available with a third row of seats. This means that you can transport up to 7 passengers in your 2018 Volkswagen Tiguan.
To learn more about VW's newest compact sport utility vehicle, the 2018 Volkswagen Tiguan, contact us today at Owen Sound Volkswagen!